Another Humphry Slocombe ice cream happy hour at Vinyl Dreams approaches! The HS crew will be in the house scooping up cups n' cones for you while Vinyl Dreams proprietor Mike Bee, Teemoney and I spin records for your dancing, digging and ice cream-licking pleasure.
Read more »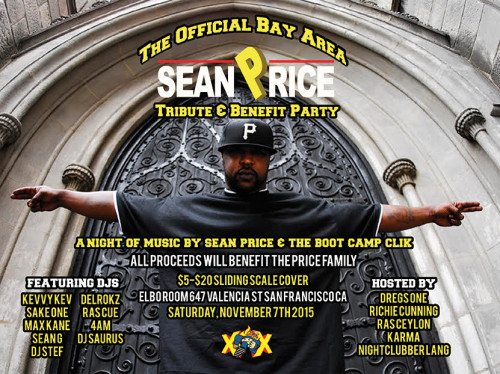 This Saturday the Bay Area pays tribute to the great Sean Price. RSVP on Facebook. Donate at https://www.crowdrise.com/seanp

Rocktober now! It's time for the annual Rocktober bash at 69RPM Happy Hour this Friday, October 23rd. We're celebrating the birthdays of our buds Matthew Africa (RIP) and Thuggy Fresh with special guest DJ 40 Oz.
RSVP on the Facebook event page.
69RPM Happy Hour goes down every 4th Friday at The Knockout from 6–9 pm.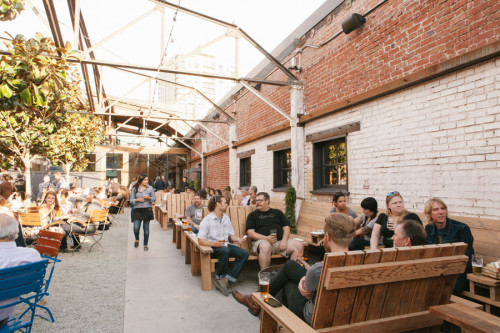 Photo: drinkdrakes.com
Bay Area, have you been to Drake's Dealership yet? You have to go!
I had so much fun my first time DJing at Drake's Dealership last month. Very happy to have two gigs there in October, the 3rd and the 17th, from 1:00 to 4:00 pm. The pizza is bomb and you should already know that the beer is top quality.
Check out my last Drake's post for links to reviews and more info about the Dealership.