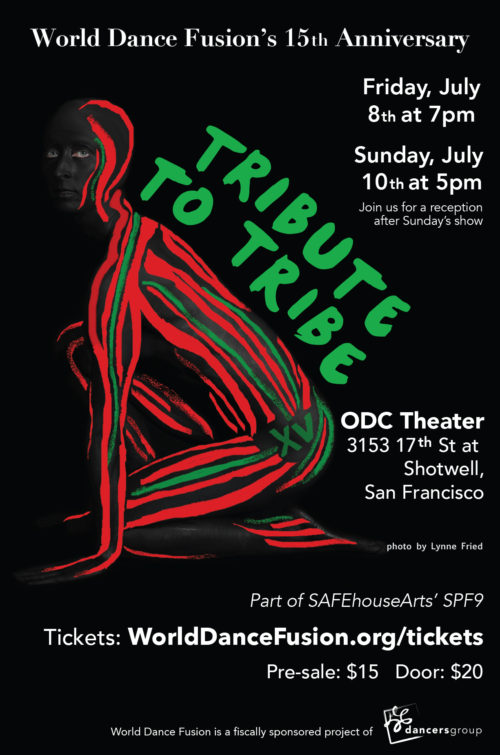 UPDATE: This event has been postponed. Please stay tuned to http://www.worlddancefusion.org/category/events/ for updated dates and location.
World Dance Fusion, a San Francisco company that combines multiple styles of cultural dance from all over the world, celebrates their 15th Anniversary with Tribute to Tribe, with all your favorite jams by A Tribe Called Quest, mixed on vinyl by yours truly.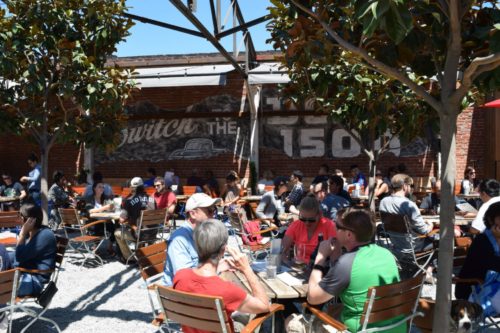 Photo from KQED Food
Every third Saturday this summer (and hopefully beyond) you can find me DJing in the beer garden at Drake's Dealership from 1 to 4 pm. I play a bit of everything — soul, '70s, '80s, punk, pop, disco, rock, hip-hop and more, from the old to the new, all on vinyl. Come soak in the sunshine, craft beer and beats!
You can always check their music schedule here: http://drinkdrakes.com/visit/dealership/days-hours/

We're back! Every 4th Friday at The Knockout.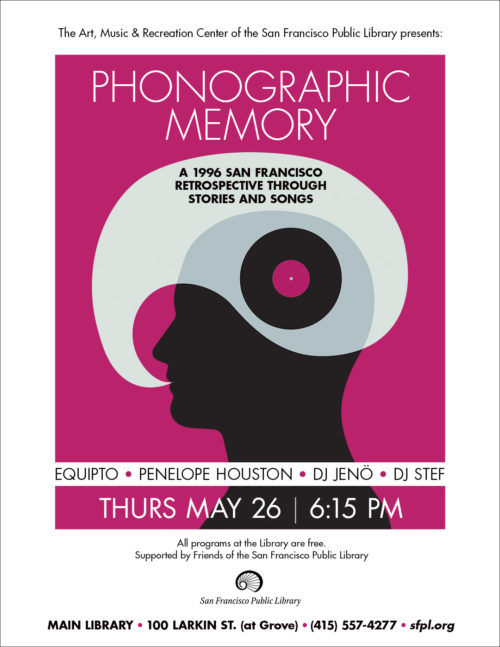 This Thursday evening in Latino/Hispanic Rooms A & B of the San Francisco Main Library, I'll be participating in a special edition of Phonographic Memory. It's the Main Library's 20th anniversary so this will be a 1996 retrospective.
Read more »