We're back! Every 4th Friday at The Knockout.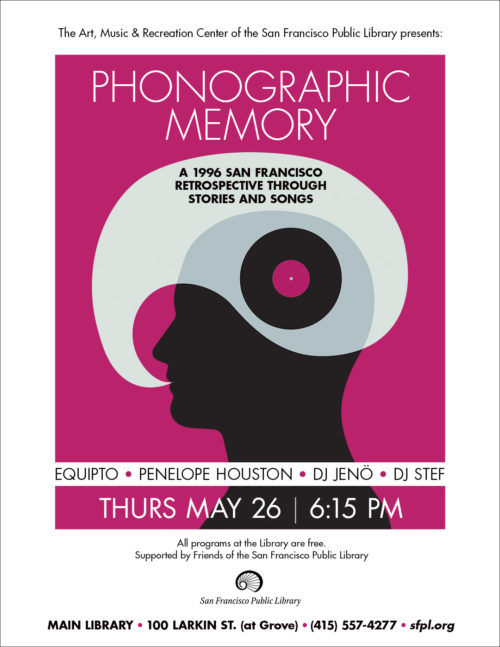 This Thursday evening in Latino/Hispanic Rooms A & B of the San Francisco Main Library, I'll be participating in a special edition of Phonographic Memory. It's the Main Library's 20th anniversary so this will be a 1996 retrospective.
Read more »

Courtesy of drinkdrakes.com
After skipping April for vacation, I'll be back behind the turntables in the beer garden at Drake's Dealership on Saturday, March 21st from 1 to 4 pm. Should be a nice day. I hope the sun doesn't melt my records. Come say hi!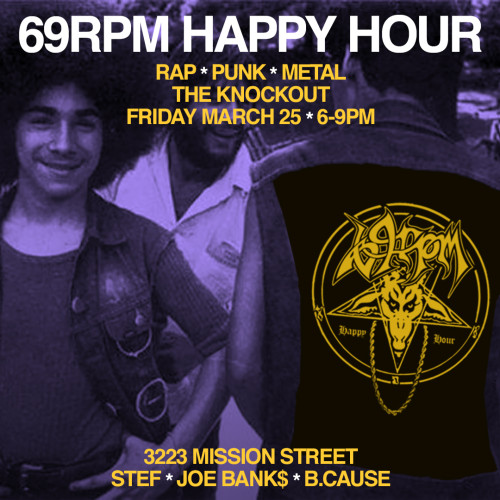 See you Friday at The Knockout!