Ultimate Breaks & Beats: An Oral History
March 15, 2015
•
Hip-Hop History
•
Comments Off

on Ultimate Breaks & Beats: An Oral History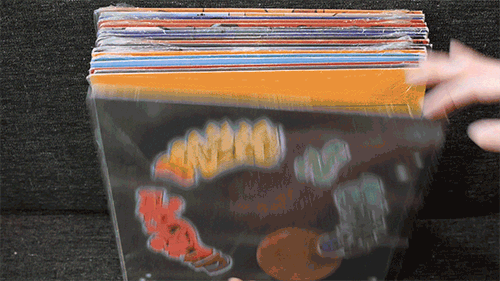 (Animated image courtesy of Cuepoint)
Check out Ultimate Breaks & Beats: An Oral History on Cuepoint.
I had the pleasure of meeting Medium Editor-In-Chief and co-founder of The Source, Jonathan Shecter, and providing my Ultimate Breaks & Beats vinyl collection (with the shrinkwrap still on!) for the visuals. That's my hand flipping records.
Comments are closed.